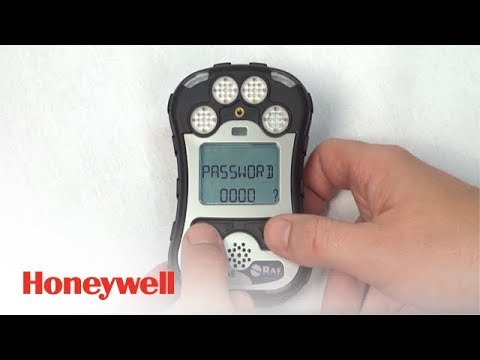 Gas Monitors
Servicing, Repair, Calibration & Third Party Certification of Gas Monitors
Portable Single gas H2S, Portable Multi Gas Monitors, Fixed Gas Detection System, as per OEM Standards.
Expertise installation of fixed gas system at various rig sites & at customer premises.
On-Call technical support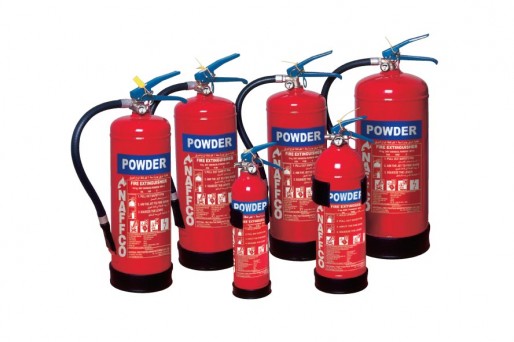 Fire Extinguishers
> Inspection & third party certification of firefighting protection equipment Fire Alarm System, Fire Extinguishers, Fire Pumps, Sprinkler System, CO2 System, FM200 System, Argon System, Tank Cooling System, Water Spray System, Automatic Spray System, Hydrants, Hose Reels, etc as per NFPA standards. Maintenance of firefighting protection equipment, including hydrostatic test for fire extinguishers. On-site support & assistance for ROP permit renewal inspection.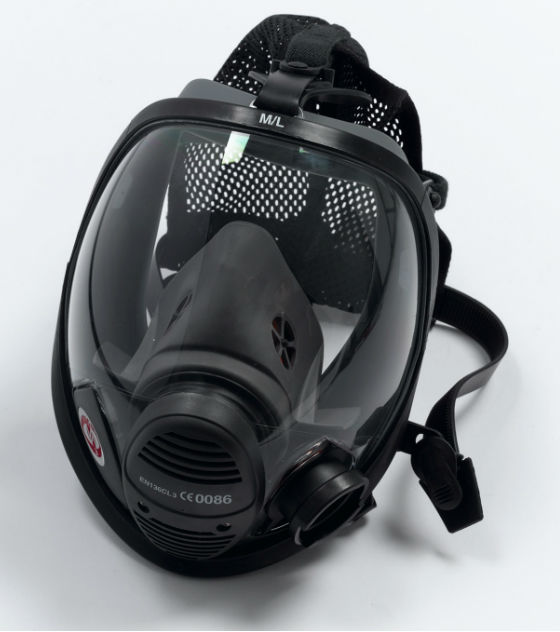 Breathing Apparatus & Escape Set
Inspection & third party certification of 30mins breathing apparatus & 15mins escape sets, as per NFPA standard. Maintenance & refilling of BA & escape sets, including hydrostatic test of cylinders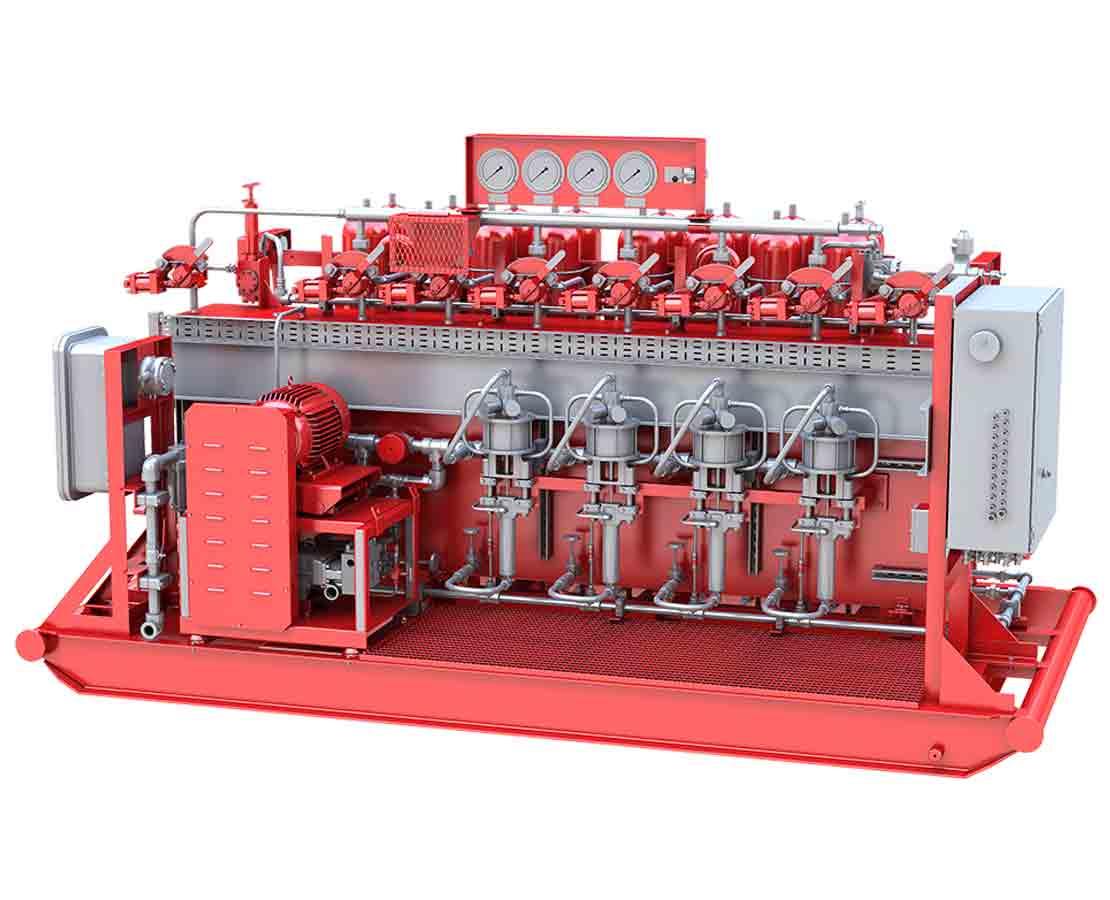 BOP Control Unit
> Repair, Refurbishment and Upgrade of BOP Control Units as per API 16D, API RP16E, API RP53, Shell, Aramco, Norsok, PDO and others. Inspection and Certification of BOP Control Units to meet the above specifications Repair & Testing of High Pressure Test Unit Repair & Testing of Hydraulic Power Units Repair, Testing & Certification of Swivel Joints, Pup Joints, Loops, Spools, Flanges, Crosses, Tees, DSAF, etc. Our experienced team of service engineers and technicians have the ability to undertake inspection jobs at customer sites as well.
Abrasive Blasting
Abrasive Blasting is the operation of forcibly propelling a stream of abrasive material against a surface under high pressure to smooth a rough surface, roughen a smooth surface, shape a surface, or remove surface contaminants. A pressurized fluid, typically compressed air, or a centrifugal wheel is used to propel the blasting material often called the media.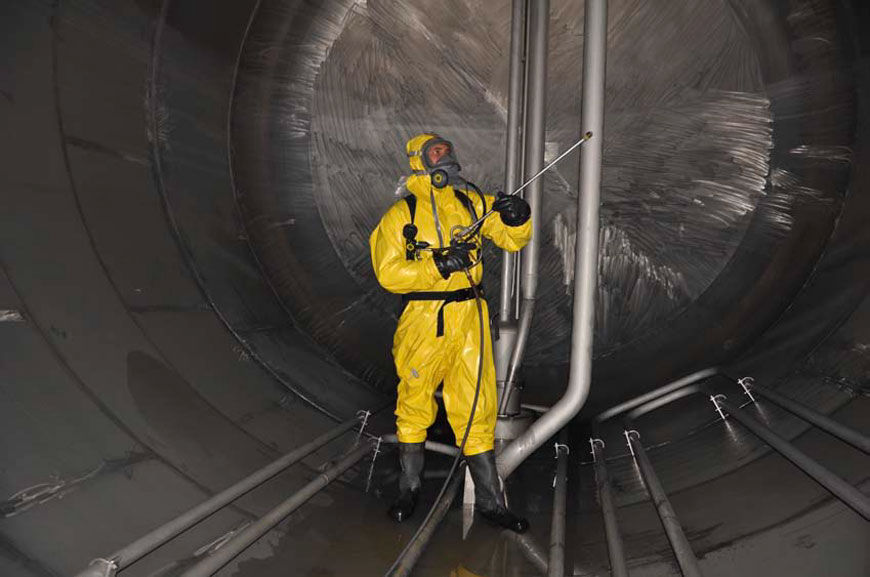 Tank Cleaning
SBMI takes its works seriously and have over the years created.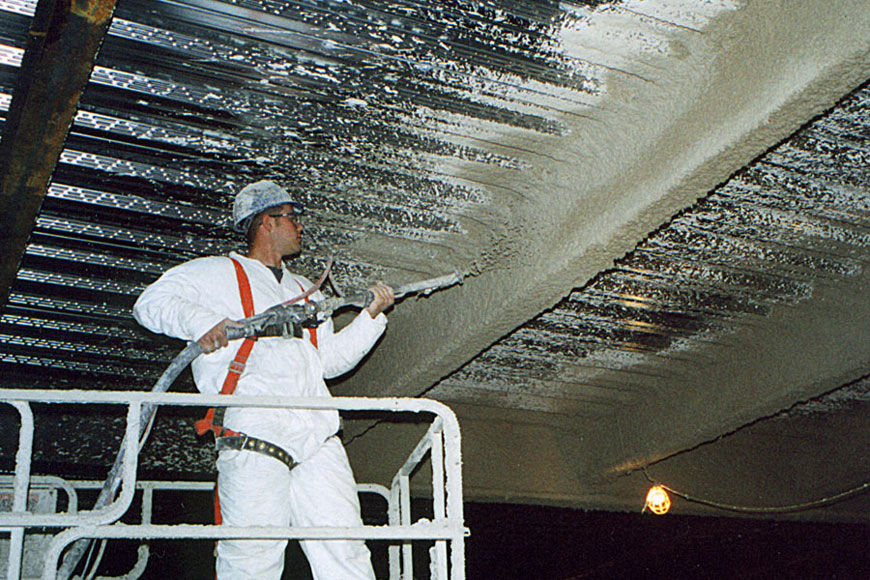 Fire Proofing
Fireproofing is rendering something (structures, materials, etc.) resistant to fire, or incombustible; or material for use in making anything fire-proof.[1] It is a passive fire protection measure.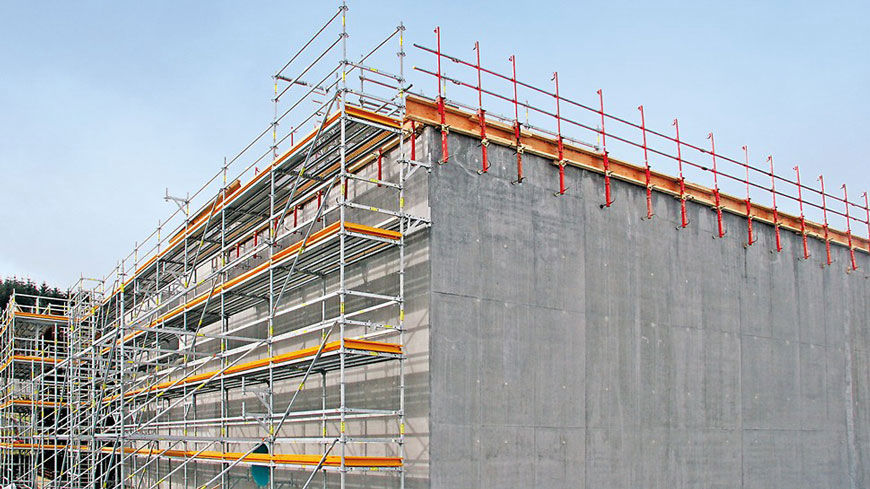 Scaffolding
> Scaffolding, also called scaffold or staging, is a temporary structure used to support a work crew and materials to aid in the construction, maintenance and repair of buildings, bridges and all other man made structures. Scaffolding is also used in adapted forms for formwork and shoring, grandstand seating, concert stages, access/viewing towers, exhibition stands, ski ramps, half pipes and art projects.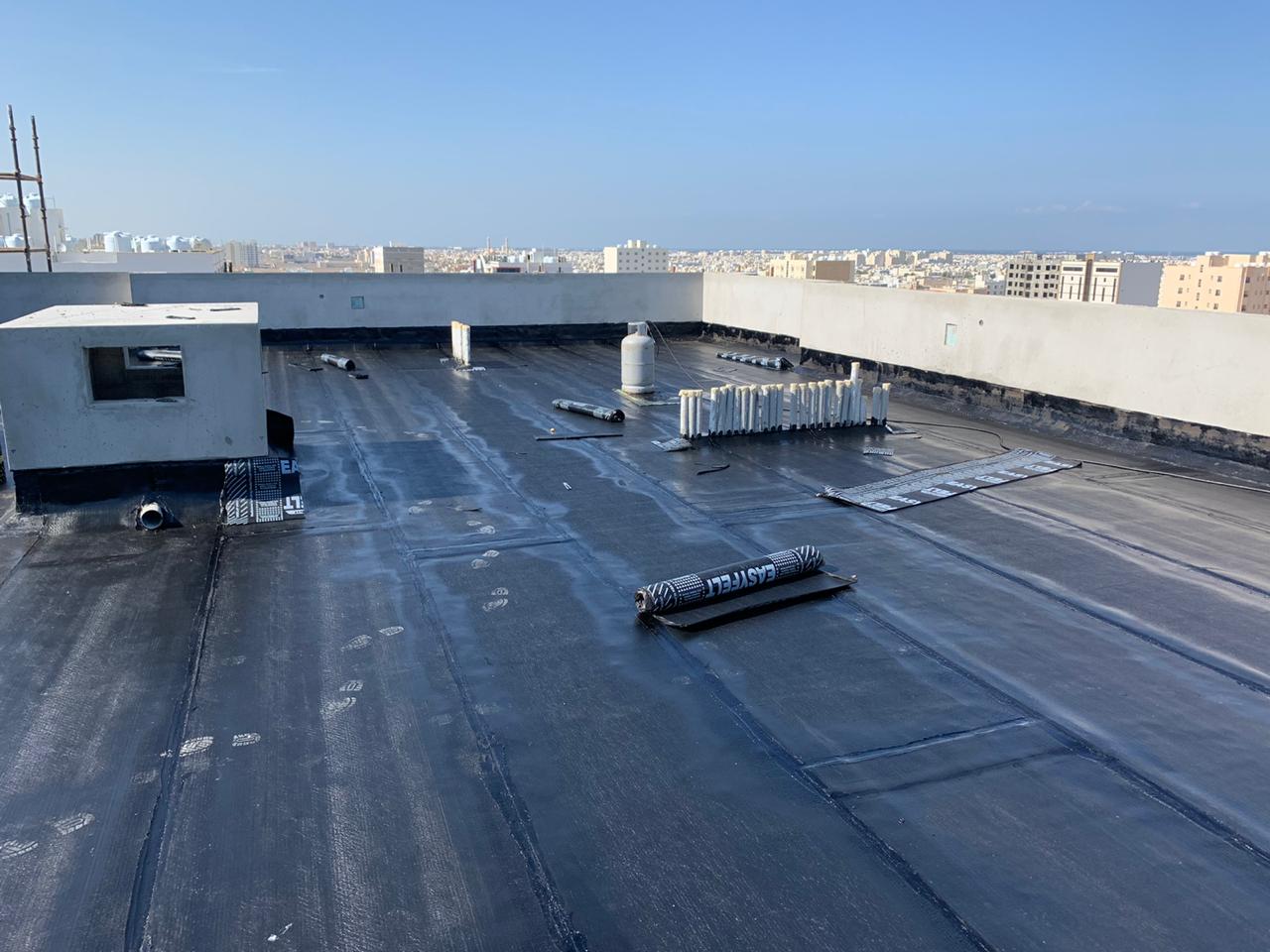 Waterproofing
We are specialized in Waterproofing Roof and Thermal Insulation business,Traditional waterproofing, Roof, Basement, Wet area Reservoirs, Swimming Pools etc, Combo Roof waterproofing, Light weight Foam Concrete.